Today I have for you; Hannah's House.

Hannah is the daughter of a dear friend of mine and I made this especially for her.

Its placed on a small lot, consists of
- One Bedroom,
- 1 WC, 1 Bathroom,
- A kitchen, living room and
- hallway with cupboard.
- It also has landscaping all around the house.
- There is a lot of room for expansion, and its packed with goodies from places like Blackpearl Sims.

Expansion Packs:

I have all expansion packs (except University) and no stuff packs needed.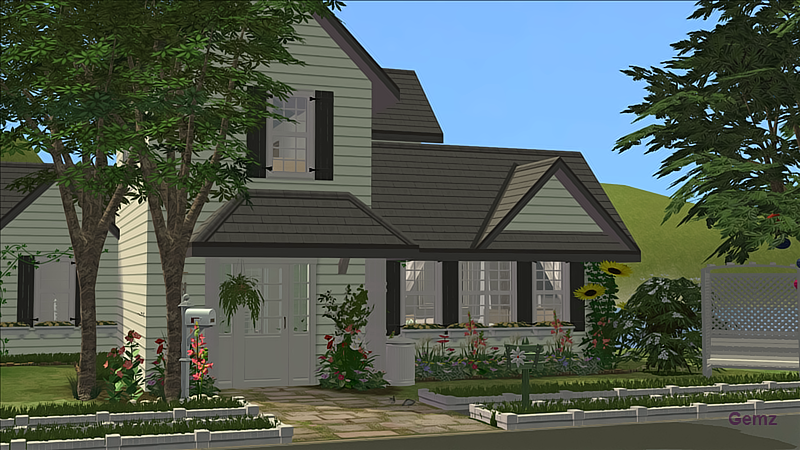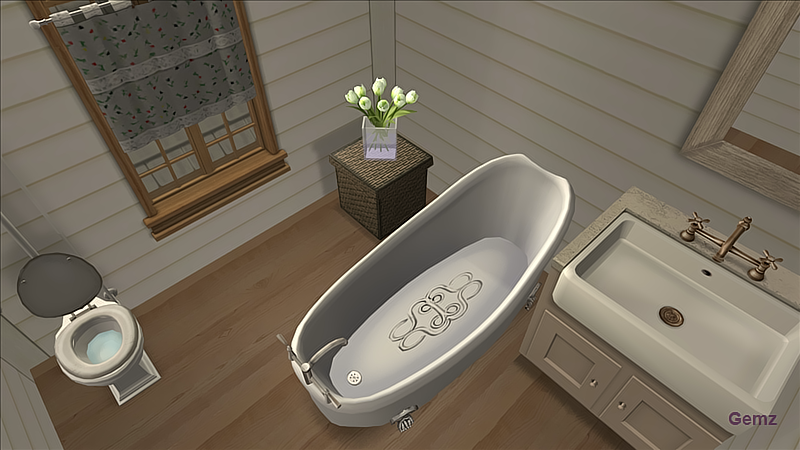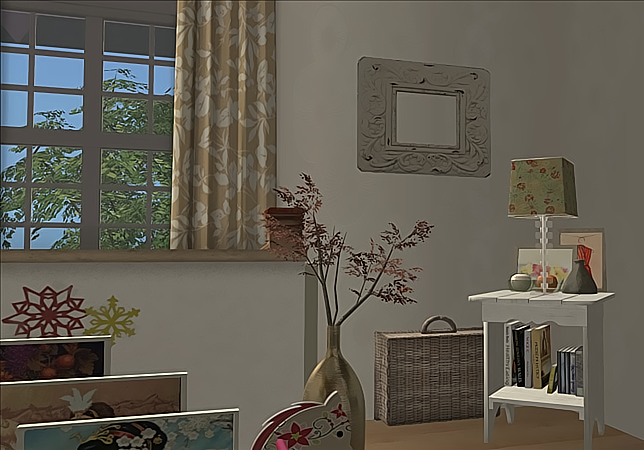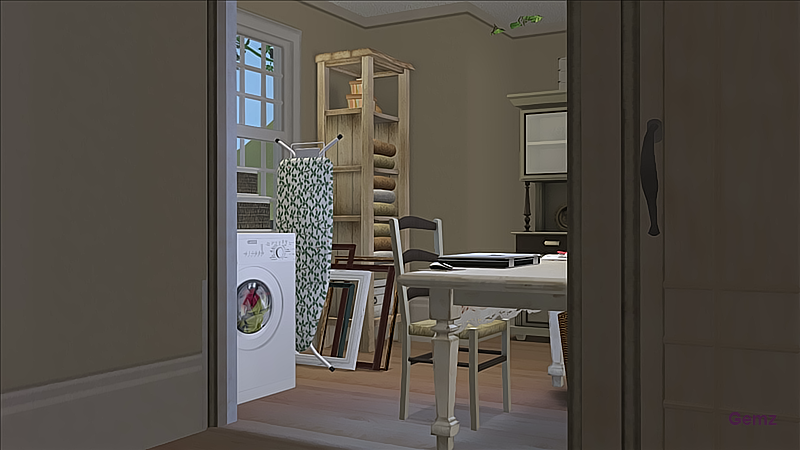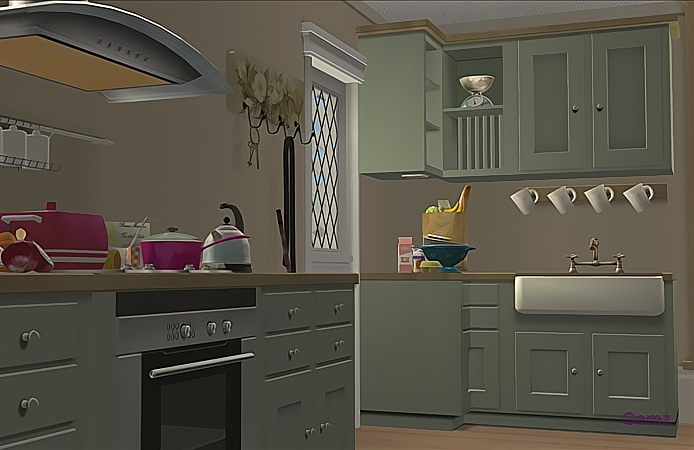 Enjoy!

Download